About Us
First Class Super is great at Self Managed Super Fund administration, Class Super is great at providing state of the art software we use to manage our client's super funds and myProsperity is great at putting it all together in the one place using a revolutionary Patent protected Cloud Based hub to provide the first ever full picture of your entire financial world, including your Self Managed Super Fund.

First Class Access was created to combine the best of all of these great organisations and link them all together for the very first time in a revolutionary view of your world. We believe that every client deserves the best service available, that's why we have developed First Class Access.
Paul Murray
CEO & Founder
Paul is a specialist in Administration and has been since working with CIS Superannuation Services (1985-1989), Super Concepts (1989-1993 & 2007-2010), Super Design (1993-2007) and now First Class Super. Paul has a Diploma of Financial Services (Superannuation) and vast experience.

Paul's greatest strength is in Project Management and establishing systems to streamline the administration process from start to finish. Attention to detail is also a great quality.
Having run a successful SMSF business for 14 years, Paul knows exactly what clients want and the service standards they expect. He works hard on client relationships to ensure that everyone has a great experience.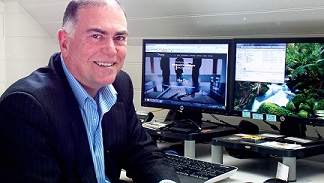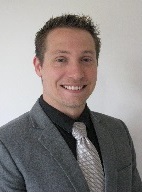 Trent Hardcastle
CFO & Director
Trent is a co-Founder and Director of First Class Super, trading as First Class Access.  After completing his Bachelor of Commerce, Trent commenced working in the auditing of Self Managed Super Funds (SMSF) in 2002, and has worked in SMSF administration since 2004, bringing a wealth of experience to his current role.
 Trent has a Diploma of Financial Services (Superannuation), is a member of SMSF Professionals Association of Australia (SPAA) and a Fellow of the Institute of Public Accountants.
 Trent is passionate about ensuring that clients' expectations are not only met but are consistently exceeded.  He is committed to providing the best possible service and building ongoing relationships with clients.  Trent is not happy unless his clients are completely satisfied.